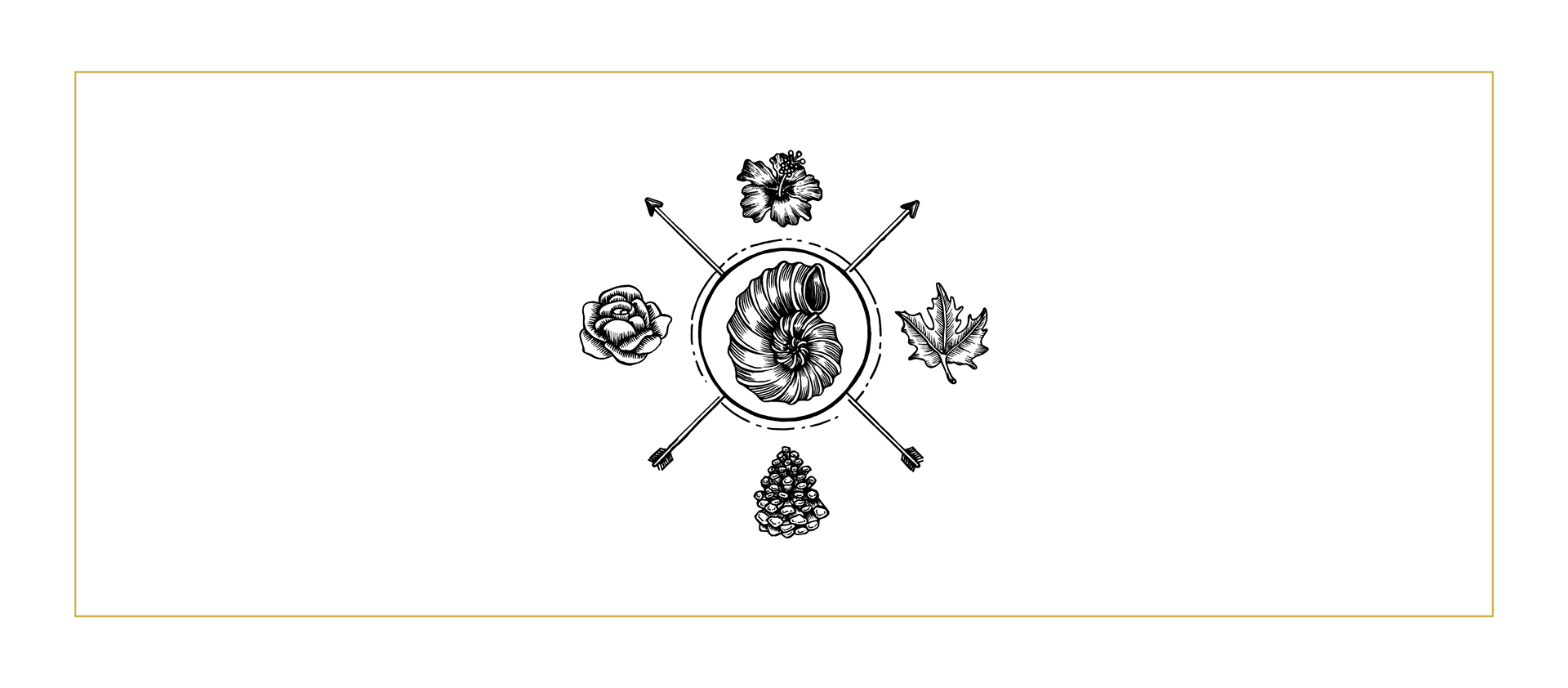 "Después de una larga caminata buscando inspiración noté que, a cada estación, la acompañan sus propios seres mágicos. Al garabatear y jugar con la palabra Estaciones "Seasons", empezaron a pasar por mi mente, de un lado a otro, los "SeaSon´s" es decir, Los Hijos del Mar. Y así el juego se tornó en una serendipia, comenzaron a saltar no sólo hijos del mar; sino hijos de la primavera, del verano, del otoño y del invierno."
En cada composición confluyen, de manera un poco surrealista pero igual armónica, seres de ambos mundos: del mar y de la tierra.
························································
After a long inspiration-seeking walk I noticed that every station was accompanied by their own magical beings. By doodling and playing with the word "estaciones" (seasons) the "Season's", that is the sons of the sea, started crossing my mind to and fro and like so, the game turned into serendipity; not only the sons of the sea came up but also the sons of spring, summer, autumn and winter. 
In every composition beings from both the sea and land converge in a slightly surrealistic yet harmonic way.